This walk to see Cautley Spout is just 2km each way, and is fairly flat and easy to navigate. It's a great one for families with young children or for walking newbies who want to dip their toe into something in the Dales.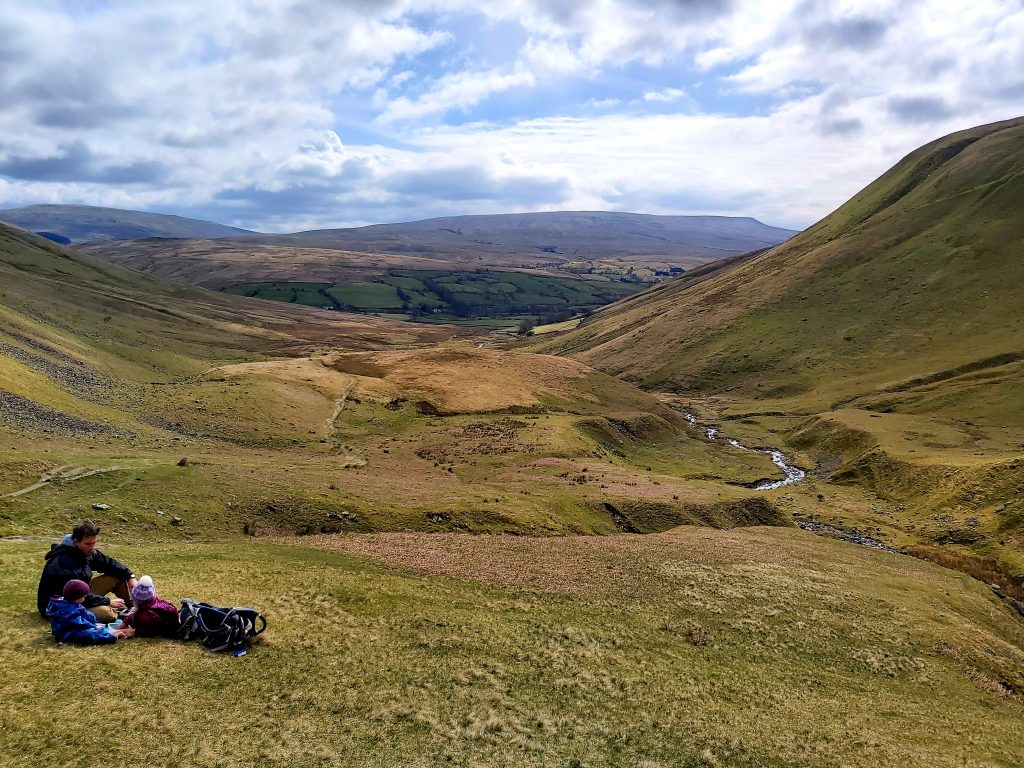 Distance: 2km each way to the bottom of the waterfall, although if you're feeling energetic you could take the path further up.
Buggies: No.
Facilities: The Cross Keys Temperence Inn serves a variety of food and drink. It doesn't have an alcohol license but you can take your own.
Parking: At the lay-by on the A683 next to the Cross Keys Temperance Inn – heading away from Sedbergh it's on your right hand side just after you pass it.
Walk Description
Immediately behind the lay-by, look out for the Public Footpath sign that takes you down a flight of steps to a footbridge.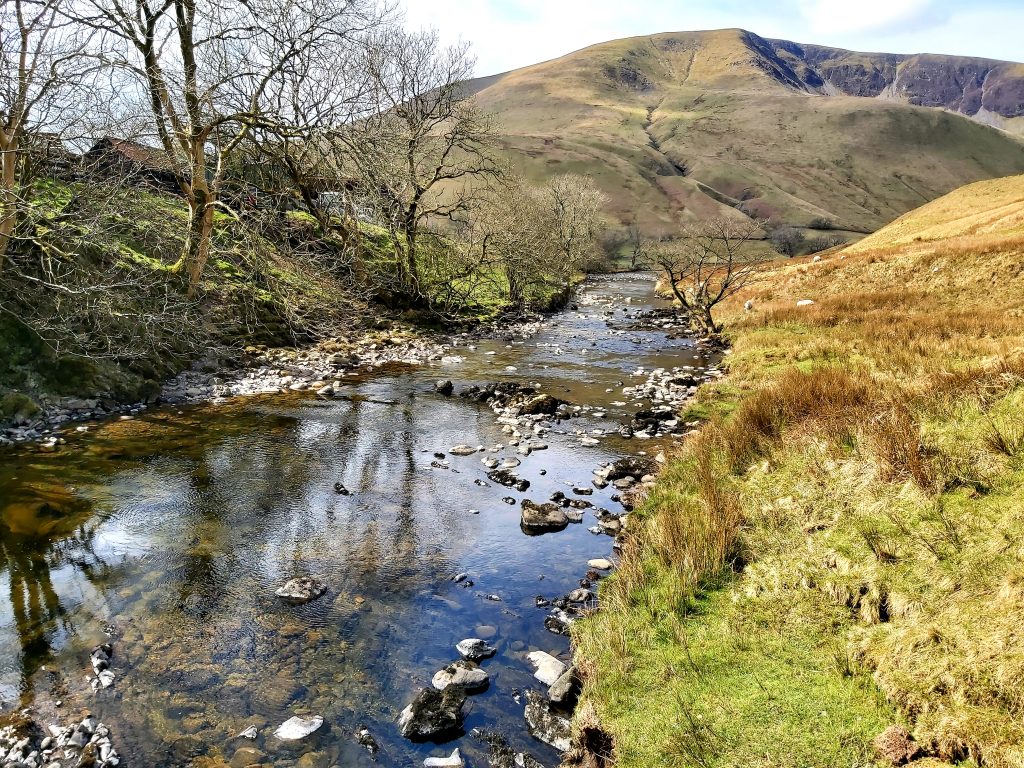 Cross the bridge and follow this track all the way to the waterfall. That's it! TOLD you it was easy to navigate!!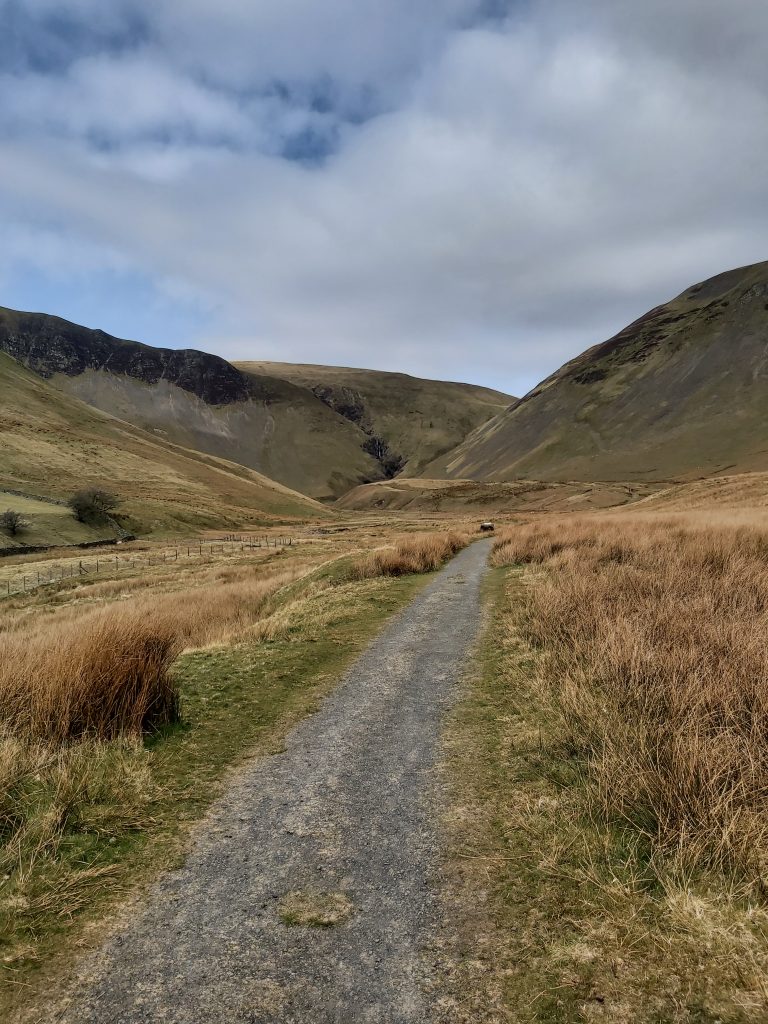 I'm not usually a fan of 'there and back walks', circular walks are much more my thing to keep things interesting. BUT, the views are so different in the opposite directions that you enjoy completely contrasting experiences. Walking towards Cautley Spout allows you to enjoy the experience of the spectacular falls on the approach. On the return your views are of a beautiful farming landscape, in the scenery so unique to the Dales.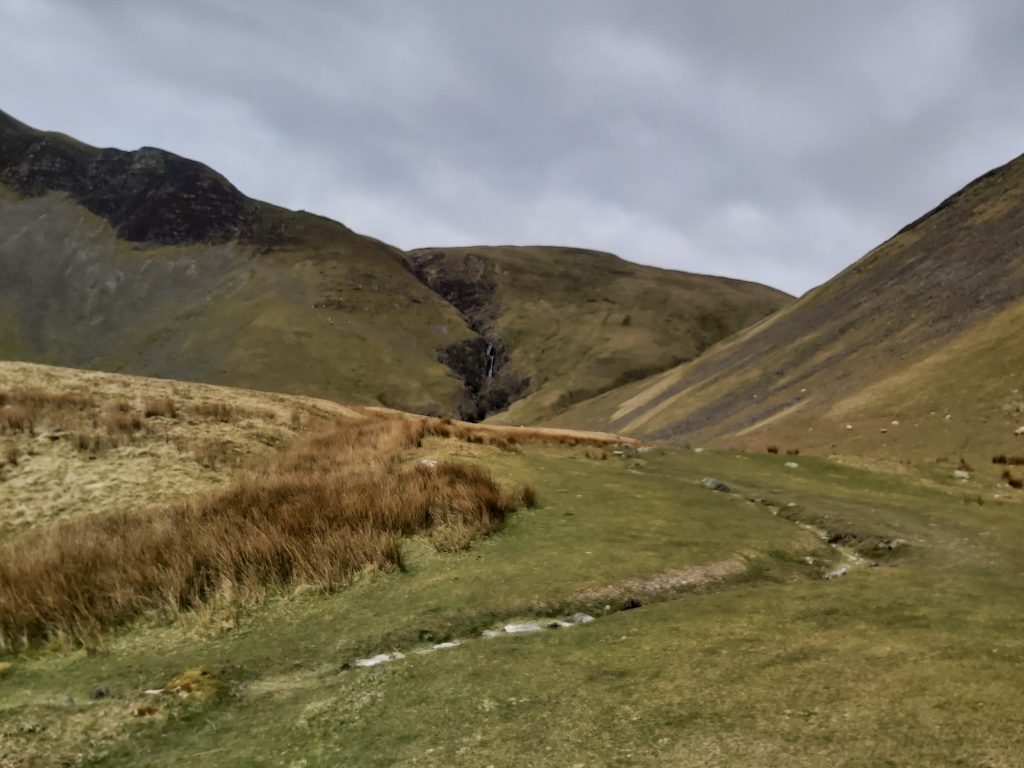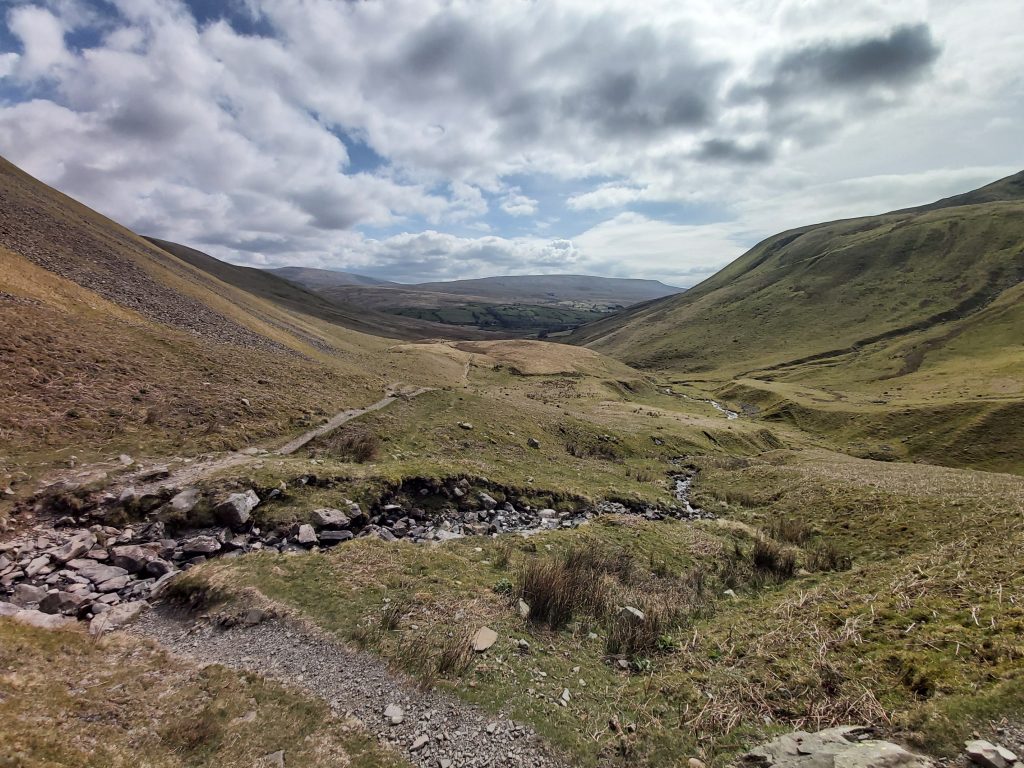 Of course as lovely as the walk is, the star of the show is Cautley Spout itself. It's England's highest cascade waterfall above ground. Sitting at the bottom of the falls enjoying our picnic was amazing, we'd timed it perfectly and it felt as though we had the whole valley to ourselves.
So there you have it. A fab family walk, perfect if you're in the area and have a free morning. Let me know how you get on!
For more short walks around Yorkshire click here.